a tad bit late in posting but just found them (investigated my phone as to why i was low on space). my daughter took some random pics of... well everything, bird houses, dogs, dogs in windows, flowers, trees, a fuzzy pic of tam cake, raffle tickets and prizes, cups
... and a little stuffed sunflower???
apologies but i can't put names to most dogs or people and if anyone doesn't want the picture there, pm me and i will gladly remove it. i did tell my daughter to ask before taking pictures but some of them look sneeked. i picked out the useable ones.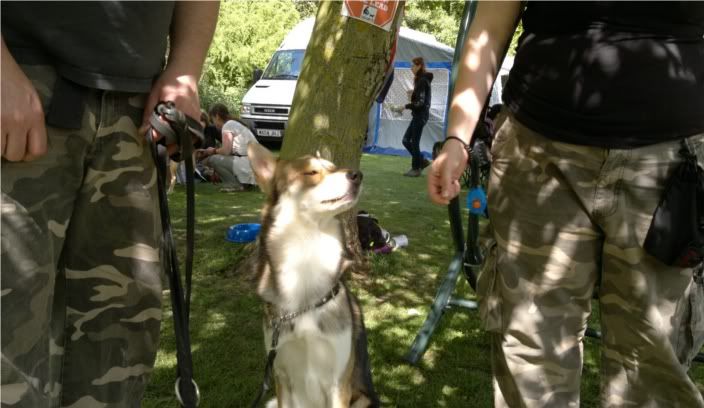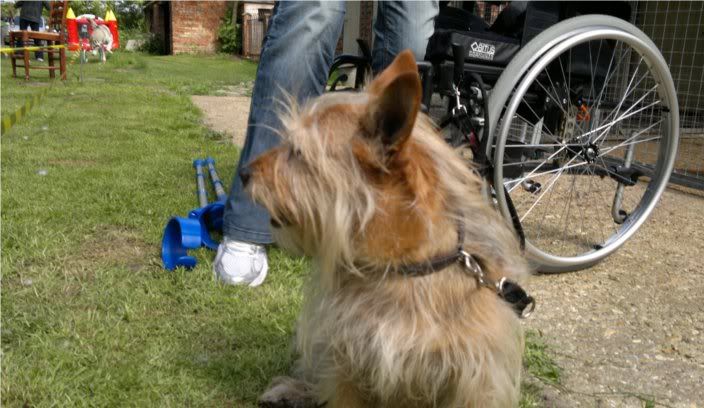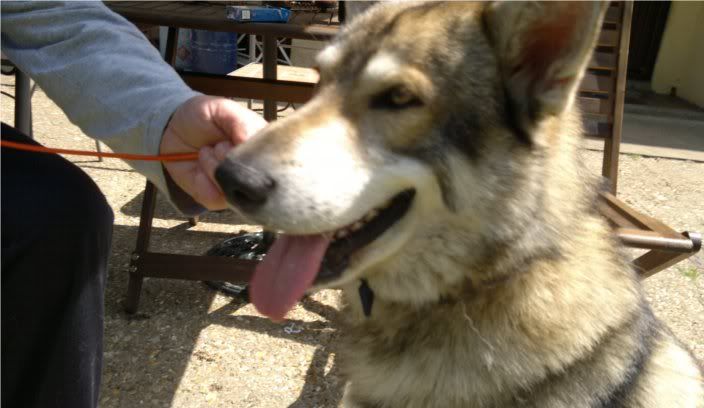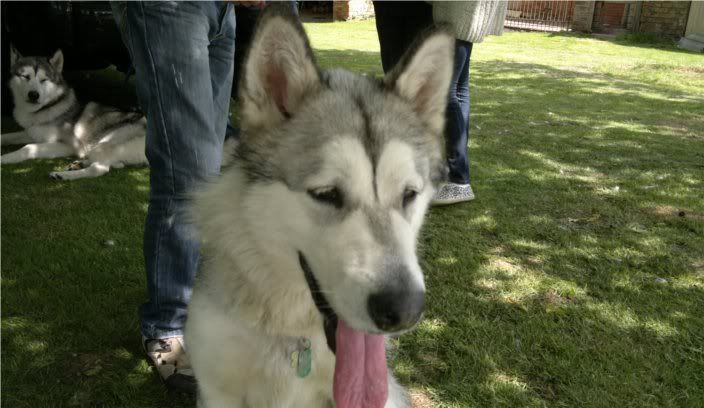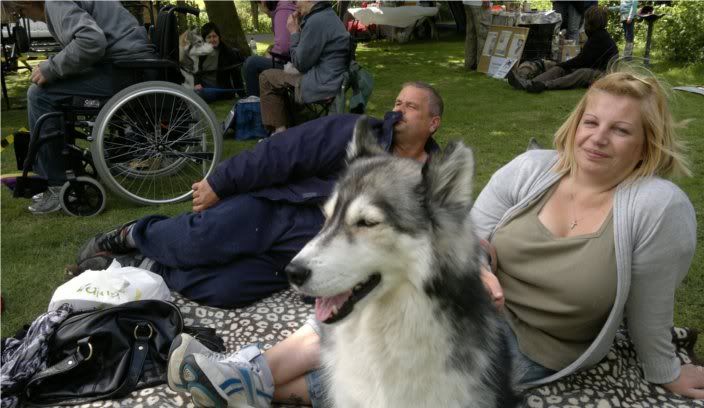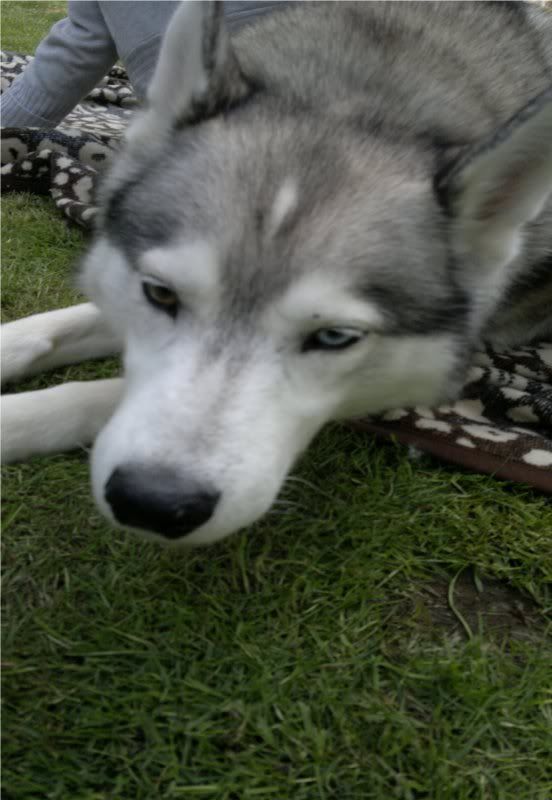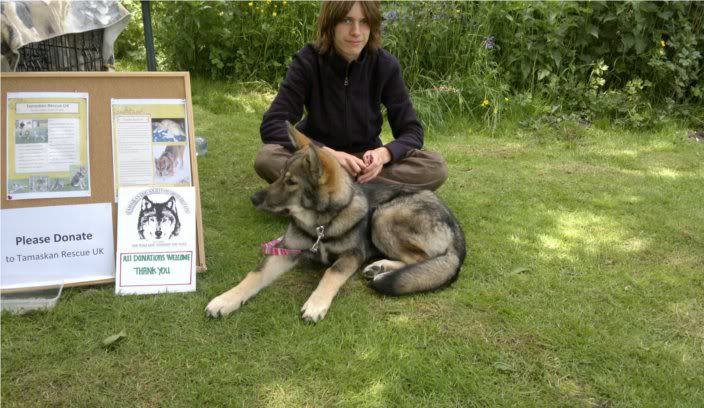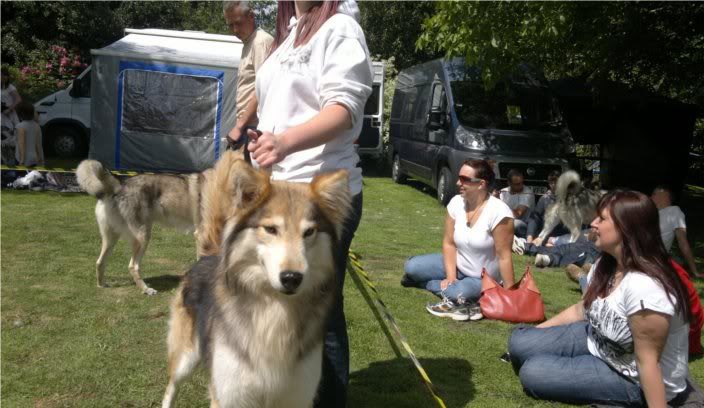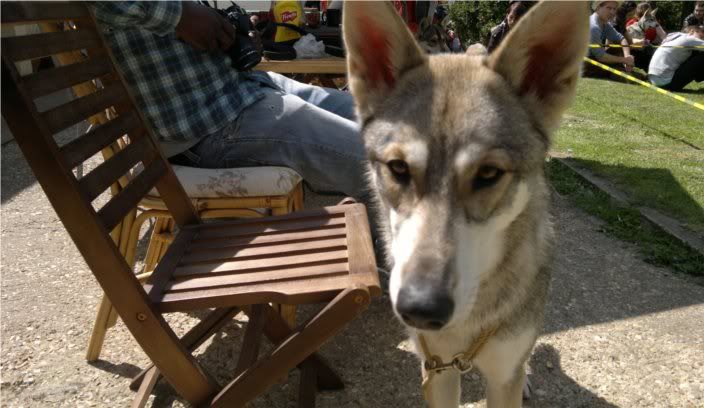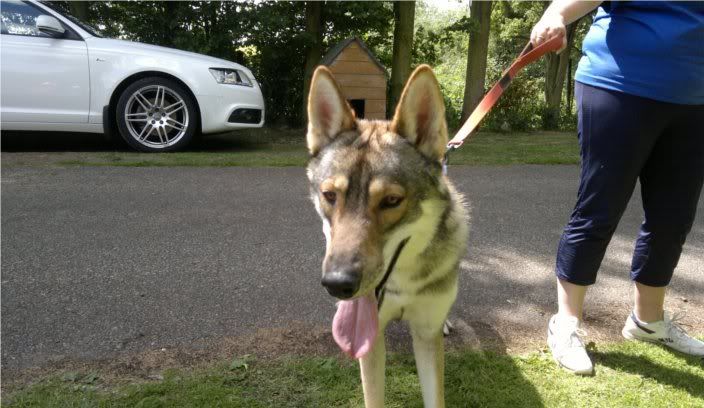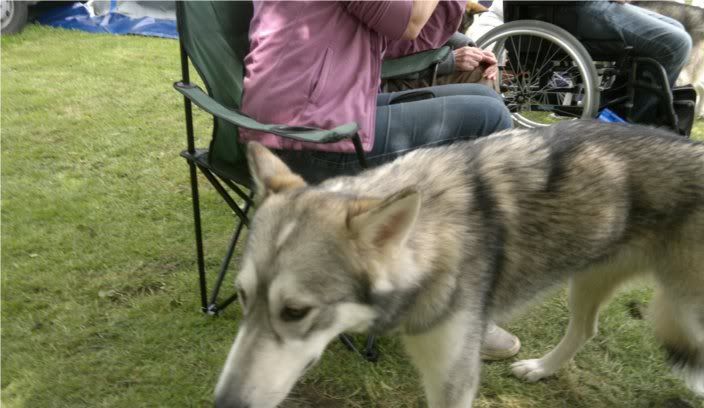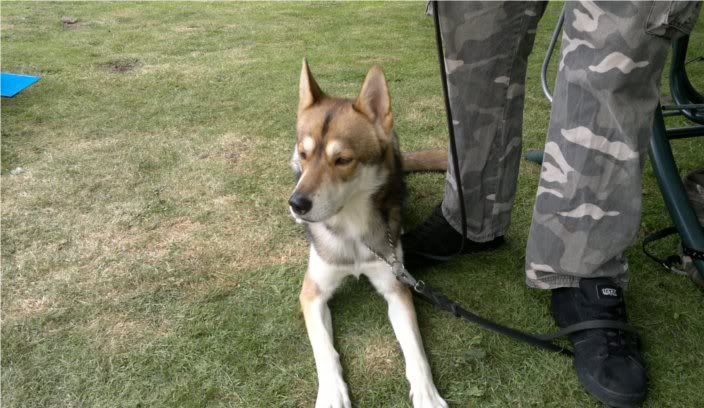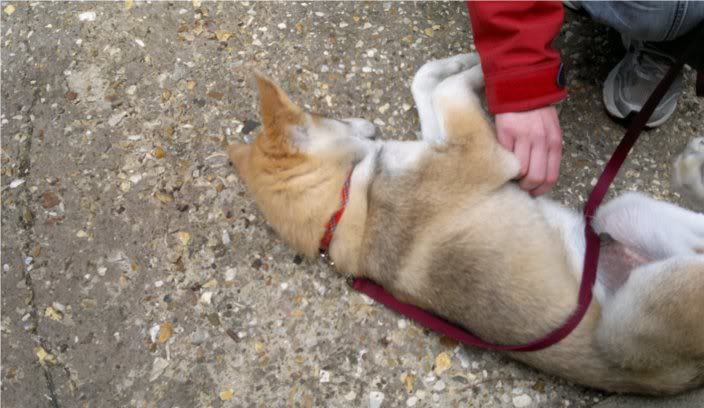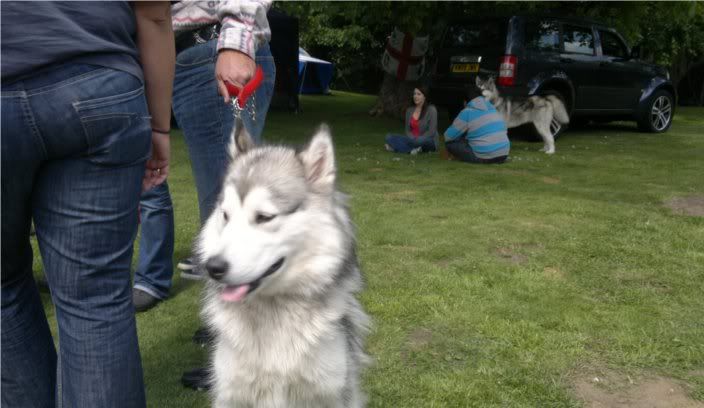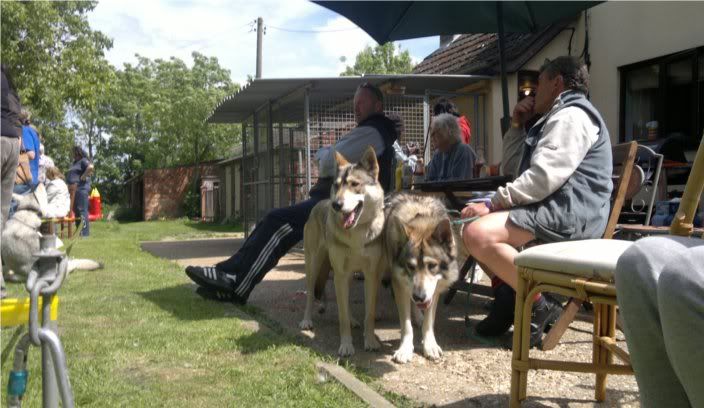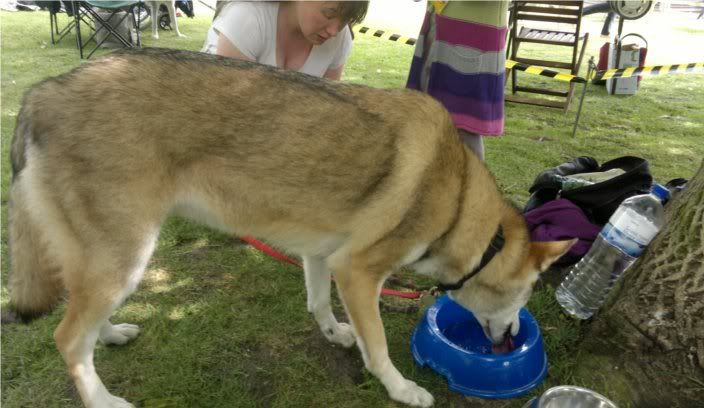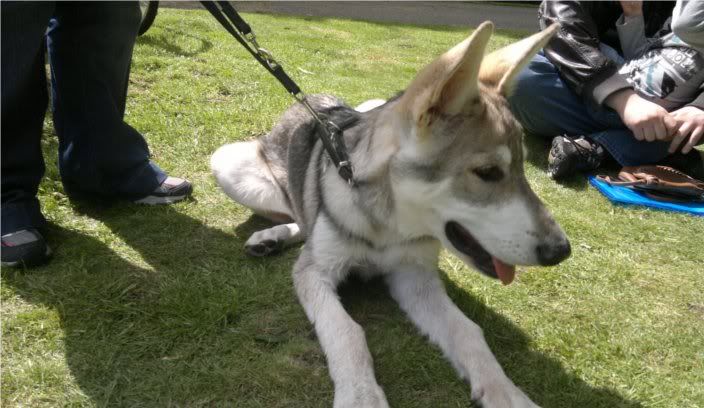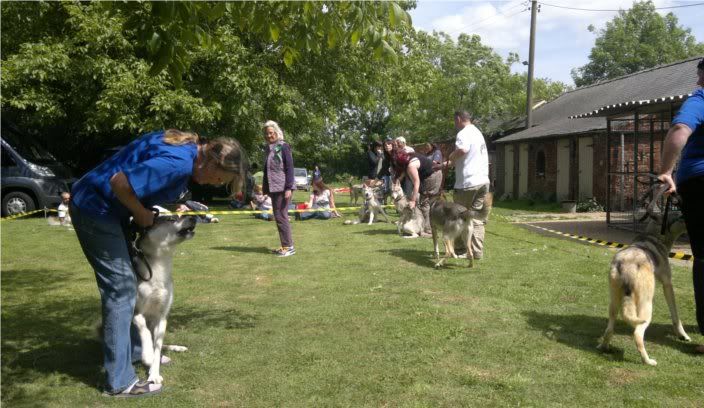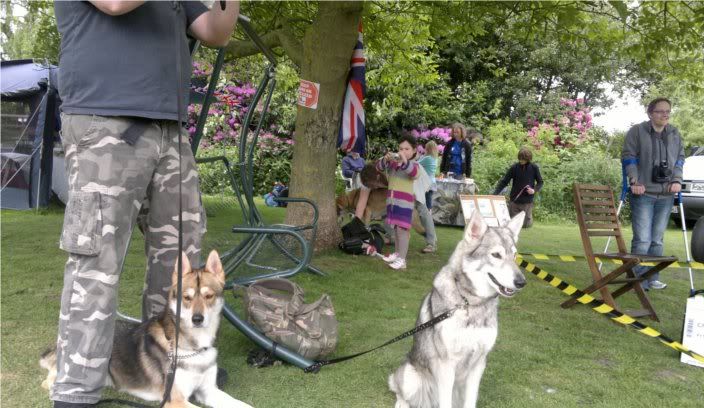 i bought her a camera