A few members of the Dutch Tamaskan Club took part in a Dog Survival yesterday. Together with your dog, you had to run/walk a 5km long trail. On that trail there were a total of 15 obstacles, that needed to be taken by owner and dog. We had 3 Tamaskan (Konah, Aydin & Daya) in the team, and several other dogs. They all did great! Here's a 'walk-trough' of the day, beautiful photo's were taken by Maayke Klaver
Excited to begin!: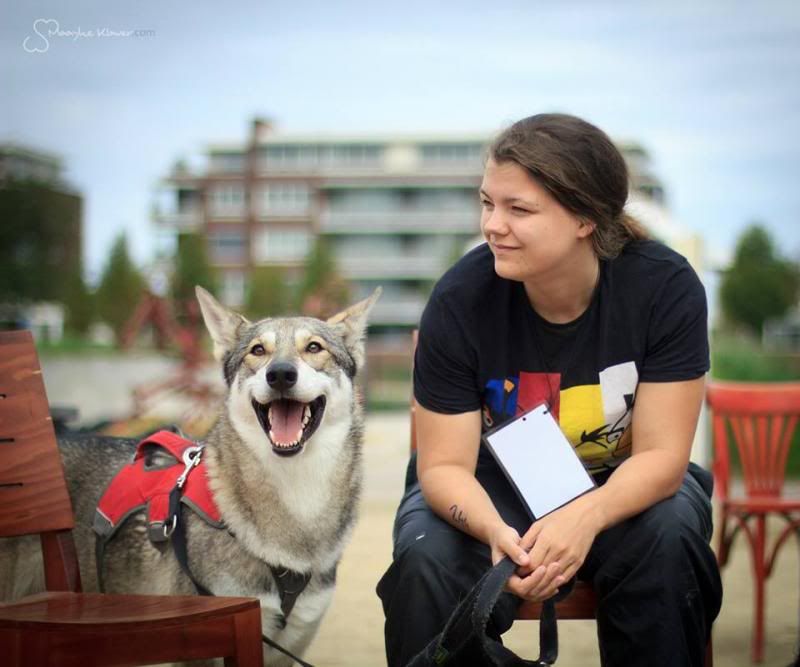 Climbing in a rope: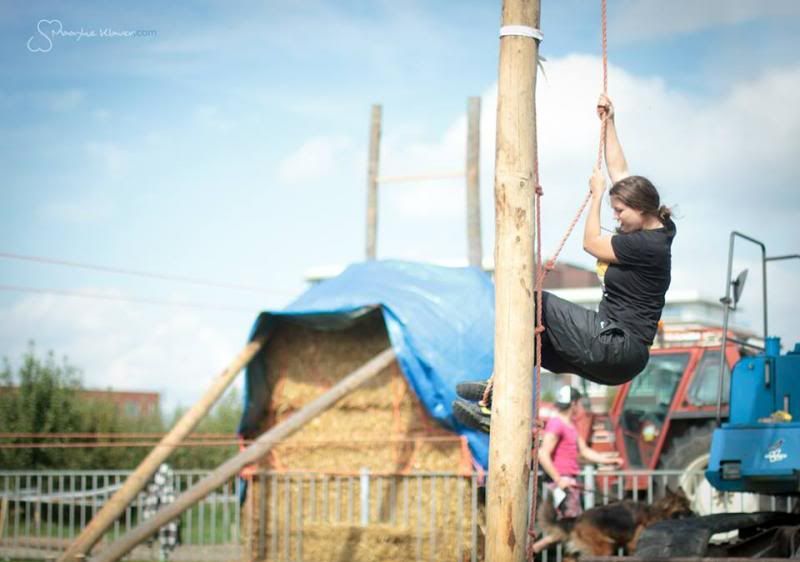 Crossing the rope bridge:
Crawling trough the tunnel: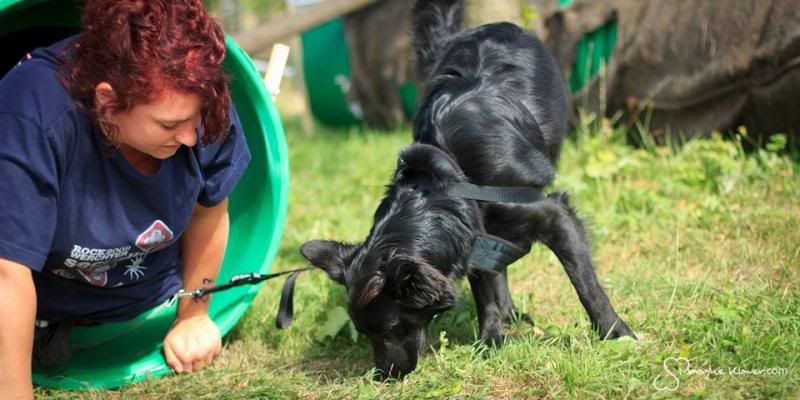 Crawling under a bridge (not advisable for owners or dogs with claustrophobia
)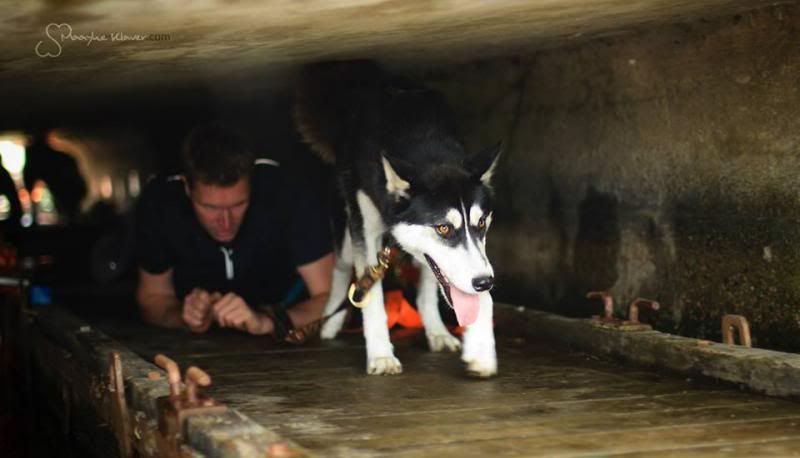 Some more crawling, this time under a canvas:
Climbing up a large construction:
And going down on the other side:
Wait... shouldn't this be the other way around?
Jumping up and down several pellets:
Climbing up a long floating platform (at the end we had to jump in the water and do some fishing lol):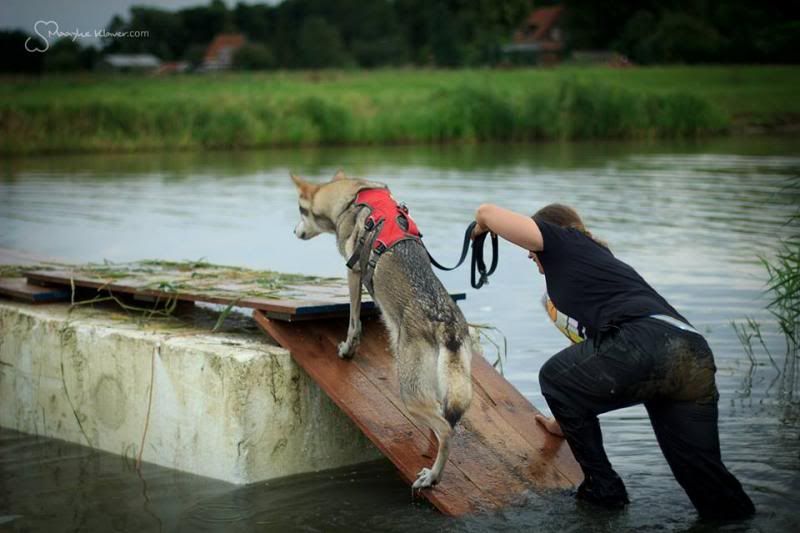 Rafting!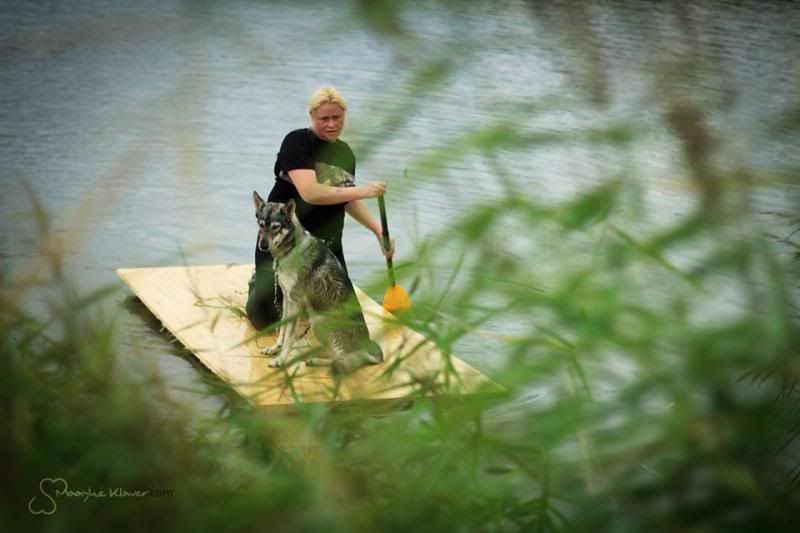 And some swimming too:
Wheelbarrow racing haha: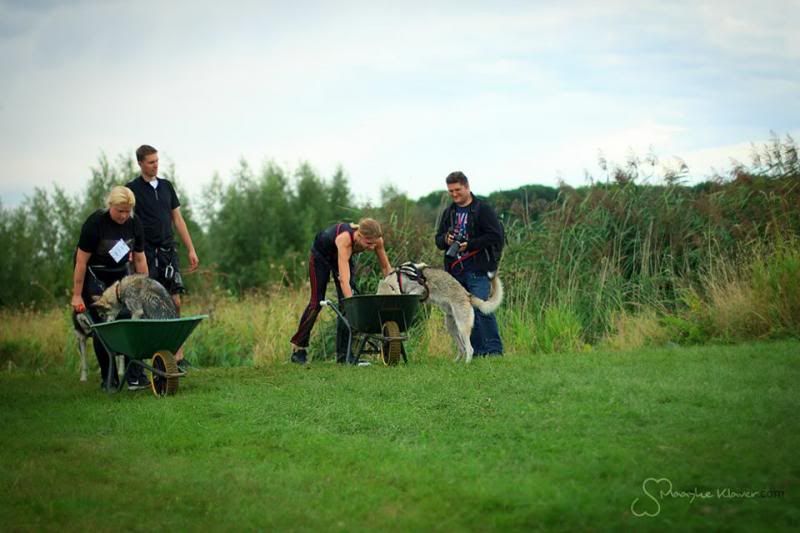 Crawling again:
Ahh, the end: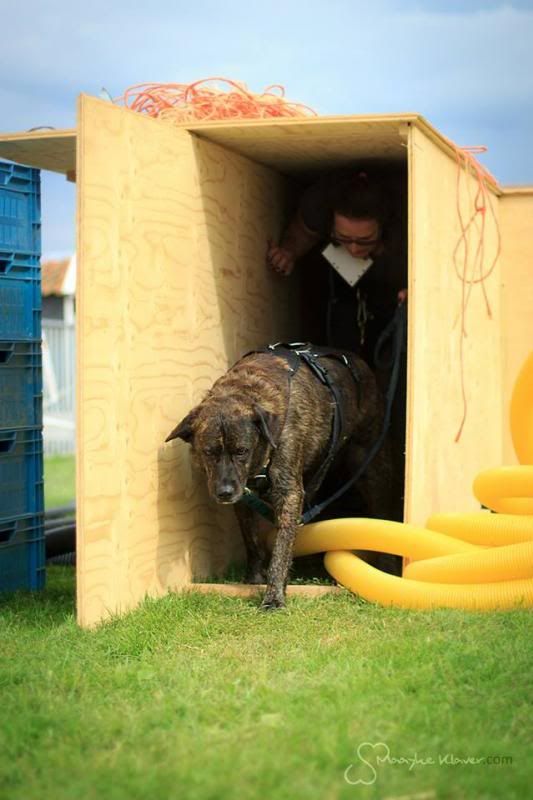 Now it's time for a nap