Hi all
We had a great day and many People joined the Meeting. Many People had a sunburst after the meeting and we hope that everyone has had a wonderful day with all the others.
Here are some pic's.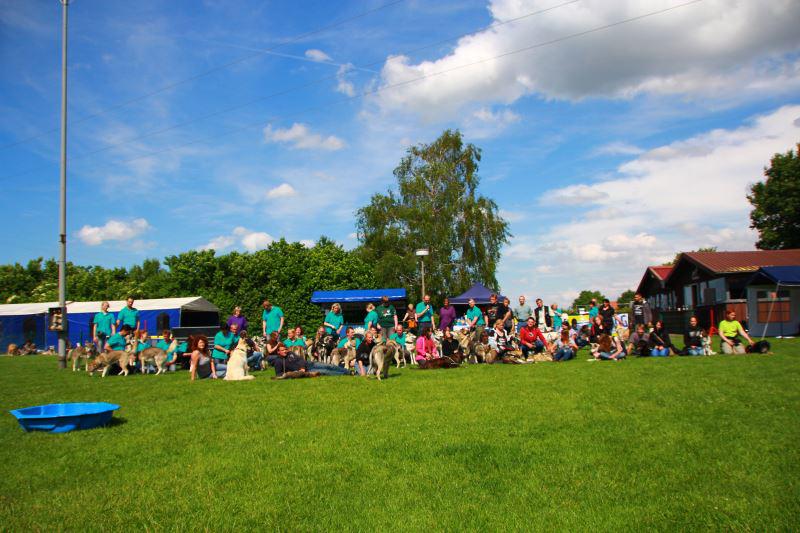 Picture of all Dogs and their human which joined the Meeting.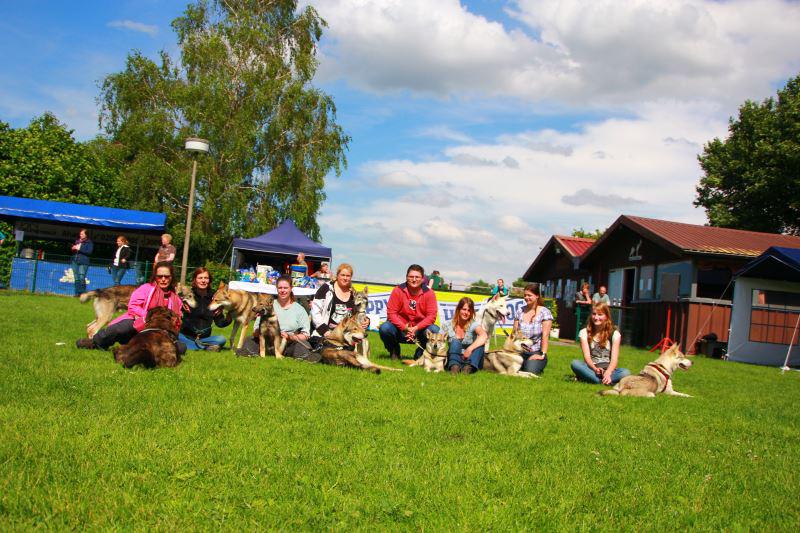 The dutch participants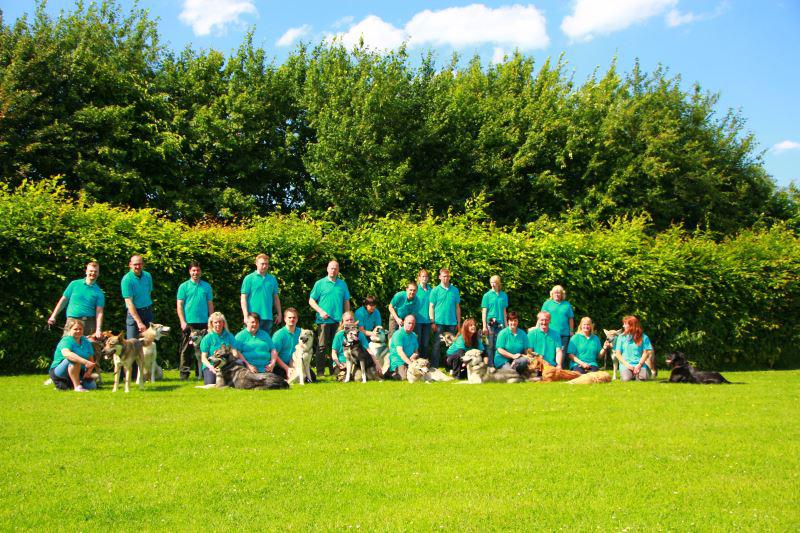 The German Club members. Only three members are missing.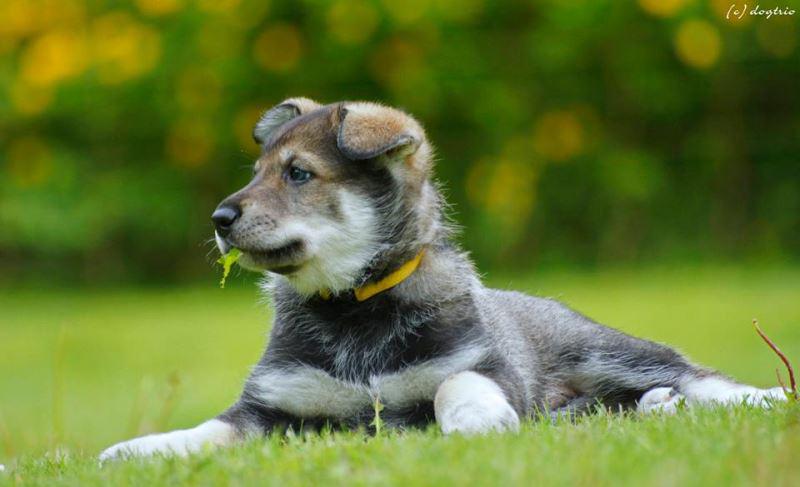 Akayla from Mountain Tamaskan - first place Puppy category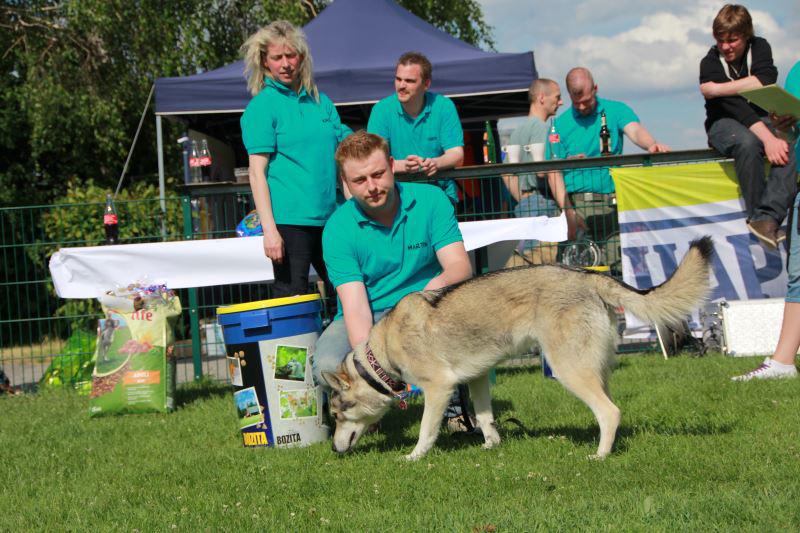 Saxon Pegasus (Tikaani) - first place female category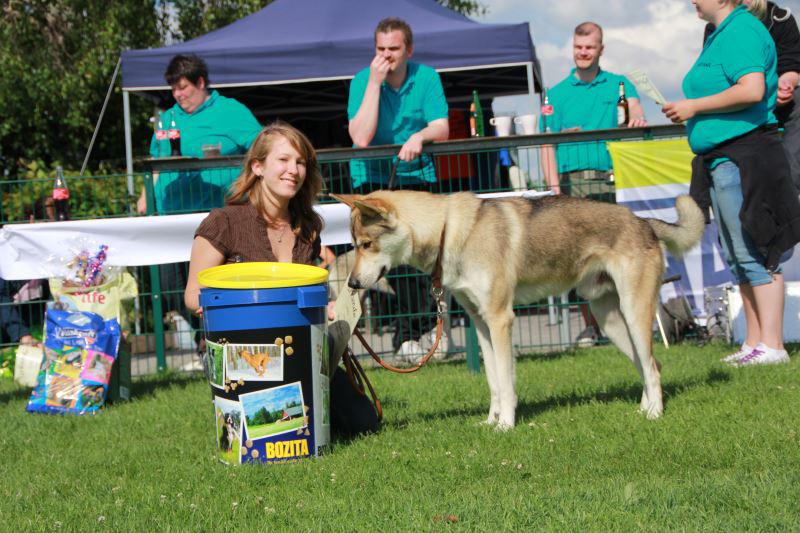 Jack Daniels vom Muensterland (Jack) - first place male category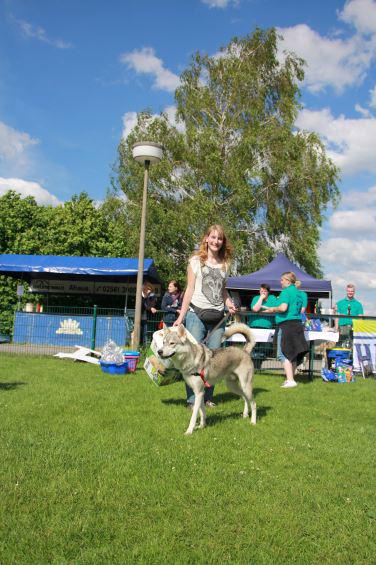 Blustag Wiggins (Aydin) - first place Junior category and best dog of the Show.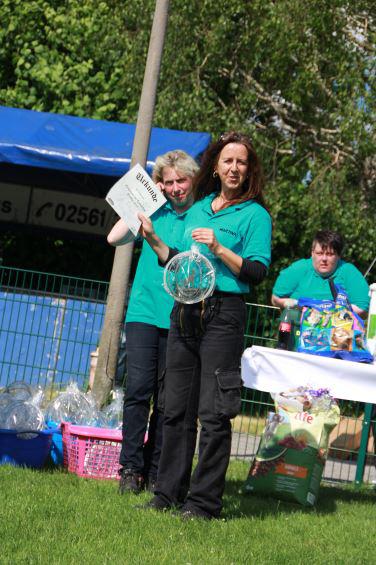 Every Participant received a window decoration with the Image of a Tamaskan and a certificate of participation.