Last week we lost our Eurasian Sammy with 12 and a half years.
He was Ill and hasn't eaten for three weeks before he retired.
We have been nearly every day at the vet the last weeks but nothing helped him.
He will be in our hearts forever and we hope he will have a good time with his mother where he is now.
We will never forget!!!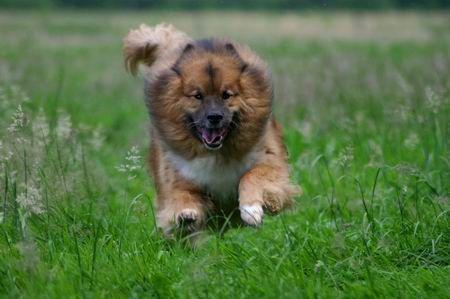 He loved to run and doing Agility together with Kirsten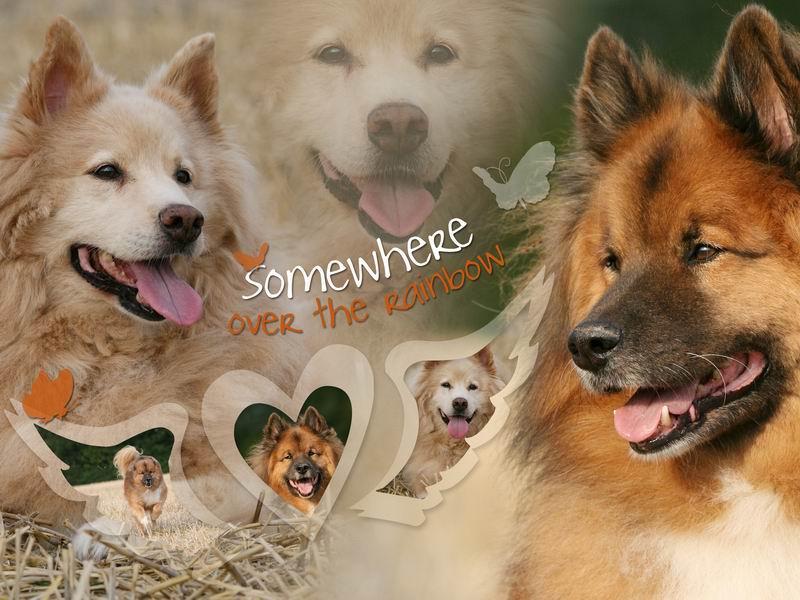 Sammy and his mom Kimba
Both are on the other side of the rainbow and we hope to see them there again!