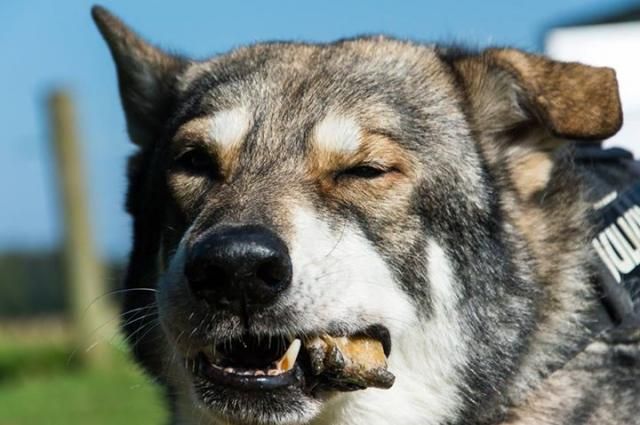 Captain Bob, the Pirate of the Tamaskans... ... like Maaike called him.
Until the last day he was who he has always been. O God how this hurt ............
However, I want that one remains remember him as he was because he's not really gone. He had to go because Midas needs him. His job here is done.
Yesterday evening he pust me to play with him, as if to say that he knew how much I love him. I'm sure he knew how he touched many hearts and therefor this photo of him as Captain Bob
Remember him as he was so when you close your eyes you still smile at him ..... I'm sure he would like that
Bye dear dear Bob ...... Give hugs to all those others that now have you as their Captain and watch over us all
<3 <3 <3