I put up an old photo and my facebook and ask if they knew who it was. Only Rahne was the one who wasn't sure but other thought it was Avak. This was the photo: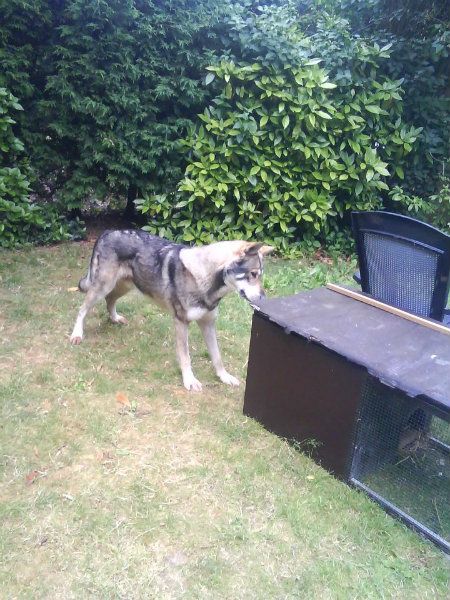 For the record this is Avak's daddy when he was 4 years old!!!!
Avak and his daddy really look alike. Of course you can see the difference now but arround the same age they look almost the same.
Here an other one that you can see how alike they look
This is Avak when he was 2 and a half: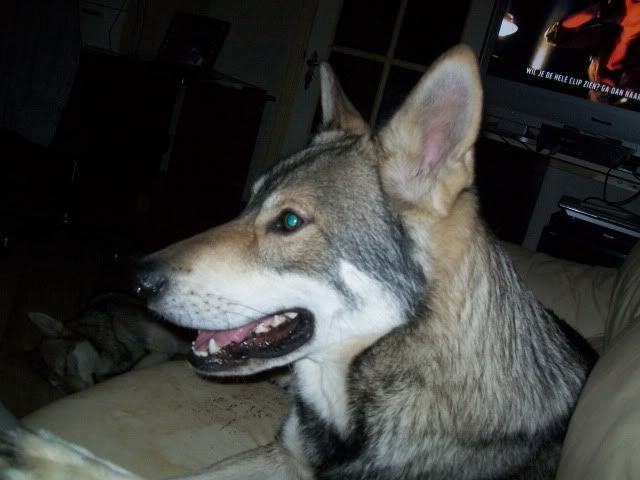 And this is his daddy a year older than the photo of Avak: