Because there are still people who want to believe that all wolfs have small ears ..........
Compare the ears of the Eastern Timber Wolf with the Timber wolf
Eastern Timber
Timber
This wolf is running around in the woods by Yellowstone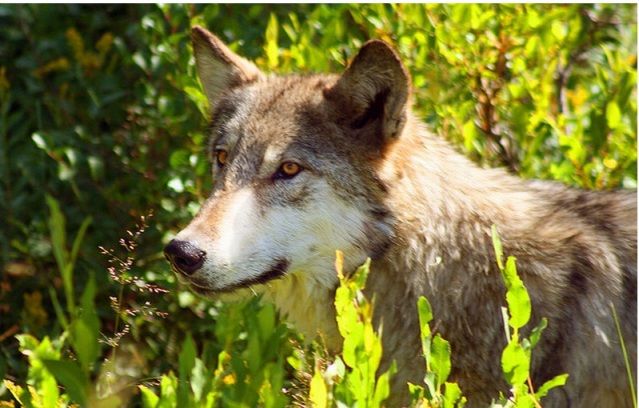 And what about the Ethiopian wolf?
and the red wolf?
and less known the maned wolf?
and there are many more
so yes all wolves have small ears